SHUTTLE SERVICE
Whether you're looking to reach your destination safely, on time and comfortably, or for more than just a taxi transfer, we're the solution for you!
We aim to offer our customers only but the most reliable door to door service from and to the Amalfi Coast with professional drivers and brand new cars – everything held together by a unique touch: we always want to offer our clients with an experience worth remembering!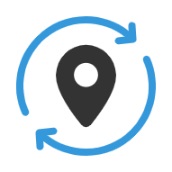 DOOR-TO-DOOR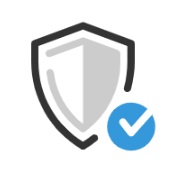 SAFE DRIVING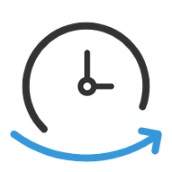 PUNCTUALITY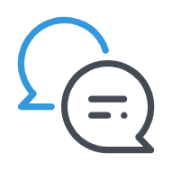 INFORMATIVE CHAT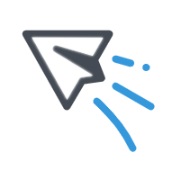 FLIGHT/TRAIN TRACKING
At some point of your journey to the Amalfi Coast you will probably get to Naples, either through its airport or the railway station, both very well connected to the rest of Italy.

If you were wondering about how to get from Naples Airport or Naples Train Station to Positano, Sorrento, Amalfi, Ravello and many other destinations, our private transfers are the best solution for your trip!
fiber_smart_recordGET FREE QUOTE
for your tailor-made transfer!
TOP TRANSFERS
Transfer from Naples airport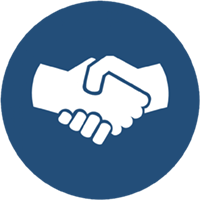 M e e t &nbsp & &nbsp G r e e t
With any airport, port or train station pickup, you will automatically have included meet & greet!
It means that our driver will be waiting for you at the designated location holding a sign with your name on it.
star star star star star
We guarantee a five stars limousine service and we offer 24/7 call support so you will never feel left alone.
It's so easy! What are you waiting for?
Book your transfer with us today!
CONVERT YOUR PRIVATE TRANSFER INTO A TRANSFER+TOUR!
A Transfer+Tour is the most efficient way to visit many places optimizing time and distances. For example, on the route from Naples to the Amalfi Coast there are so many wonderful sights to visit (such as Pompeii Ruins, Sorrento, Herculaneum, etc) and stopping there during your journey would require such a small detour that would be a pity not visiting them!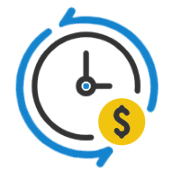 Your accommodation check-in is not until later in the afternoon?
Do you want see as much as possible, while your luggage is safely stored?
Why don't stretch your legs after a long trip, and bring a new value to your journey at the same time?
Check out our exclusive Transfer+Tour options!