DAY TOURS and EXCURSIONS
We like to think out of the box, so our tours are much more than just that: an authentic experience to be lived to the fullest! Everything is based on your wishes: schedule and itineraries are flexible according to your needs, creating an opportunity to stop and explore the places you dreamed of: Amalfi Coast, Pompeii Ruins, the bay of Naples and the surrounding areas.
Get off the beaten path, and just be among the locals, like one of us, and be ready to hear stories about our childhood, our lives, our traditions!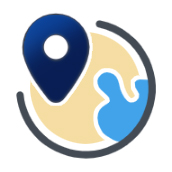 LOCAL TIPS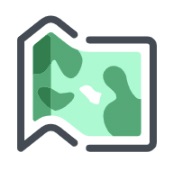 FLEXIBLE
ITINERARIES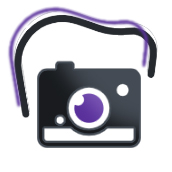 PHOTO
OPPORTUNITIES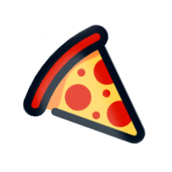 FOOD
RECOMMENDATIONS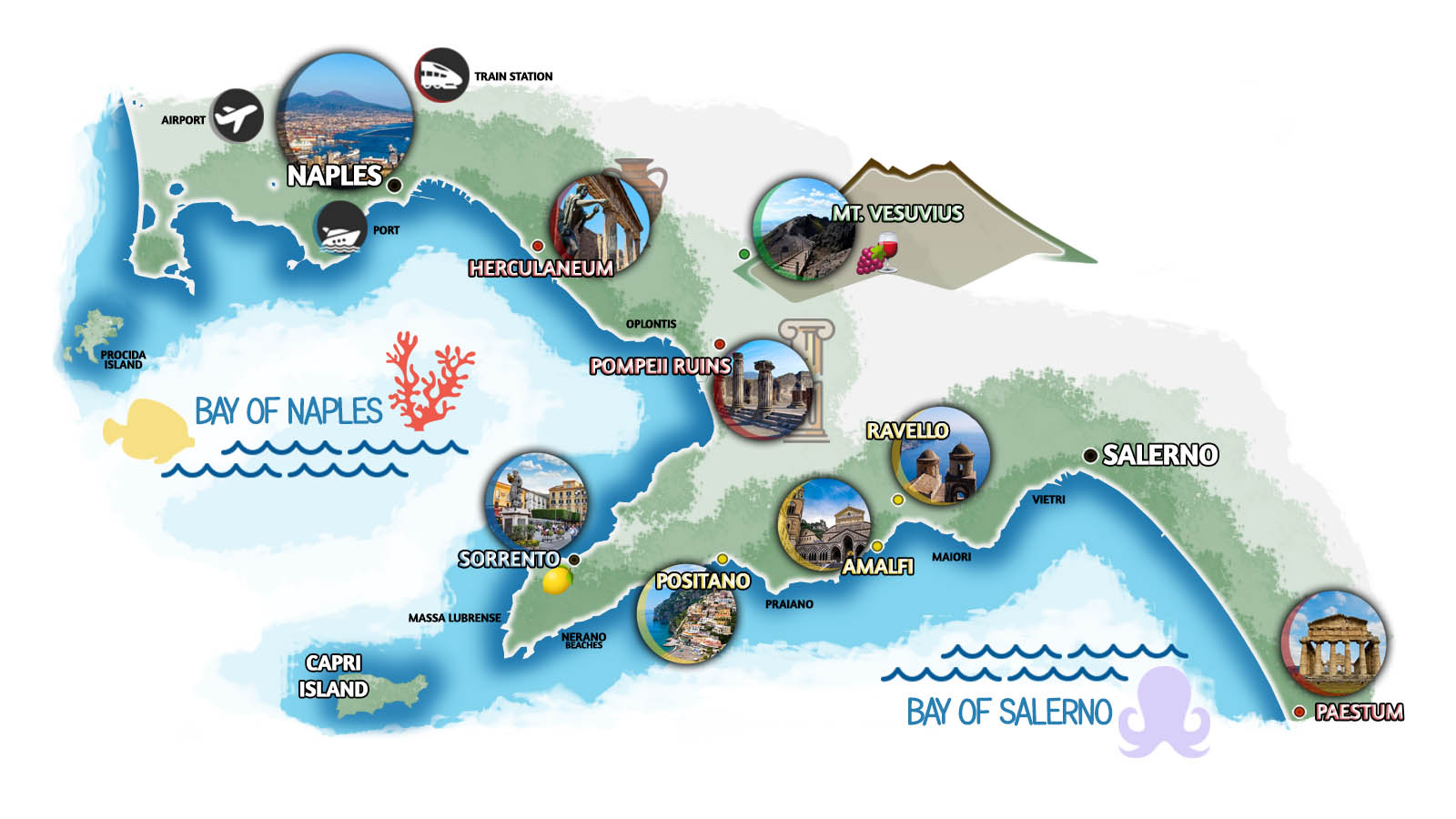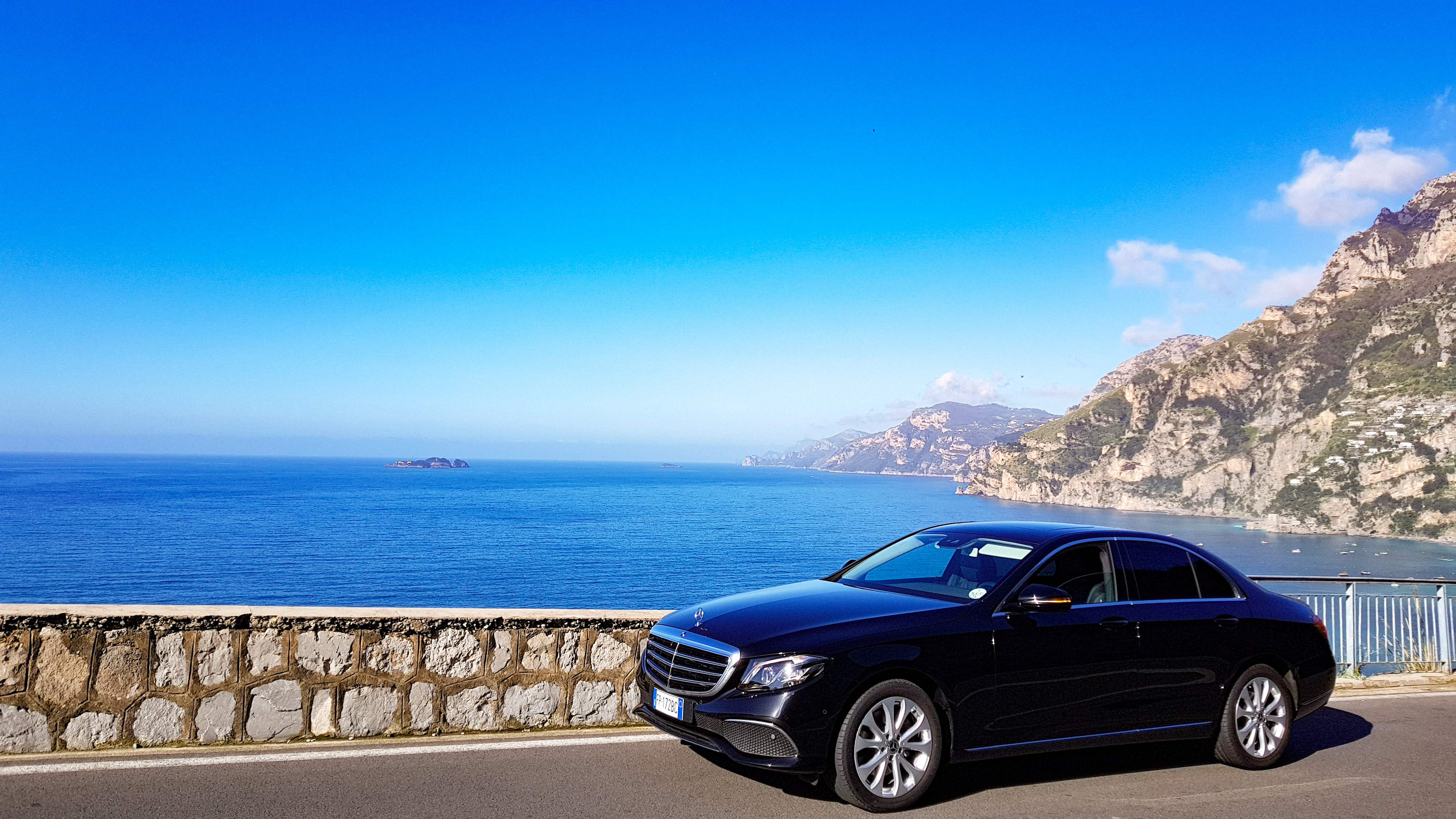 before leaving...
The best tour starts from a good plan.
Our staff will assist you via e-mail step by step to create the perfect experience based on your preferences: a great solution to see all the places you dream to visit, in the time you wish to spend, at a reasonable price.
let's go!
The day has come! A professional and knowledgeable driver will meet you at the pickup place to start your wonderful experience! No time limits, no fixed plans, no stress to follow the schedule: the driver will agree with you the length of each visit step by step to create a customized tour that will make you enjoy your time to the fullest!
MOST POPULAR ITINERARIES
Classic&nbsp
Amalfi Coast
Essential&nbsp
Amalfi Coast
Amalfi Coast
&nbspat Sunset
a Journey to&nbsp
THE PAST
POMPEII · HERCULANEUM · MT. VESUVIUS
POMPEII RUINS · HERCULANEUM
the Shadow of&nbsp
the Volcano
POMPEII RUINS · MT. VESUVIUS
a Tipsy&nbsp
ARCHAEOLOGIST
POMPEII RUINS · WINE TOUR
the Beauty &&nbsp
the History
SORRENTO · POMPEII RUINS
THE GREEK
&nbsp& the Buffalos
PAESTUM TEMPLES · MOZZARELLA TOUR
TOP DESTINATIONS
Customizing your private tour has never been so easy! Learn more about each place...