TRANSFER+TOUR
Optimize time and Save Money!
Planning your trip and taking into considerations all the possibilities when you're travelling to a far destination is not always easy, that's why Rainbow Limos is always working on the best solution for your trip! We promise to arrange the perfect transportation to make the most out of your time!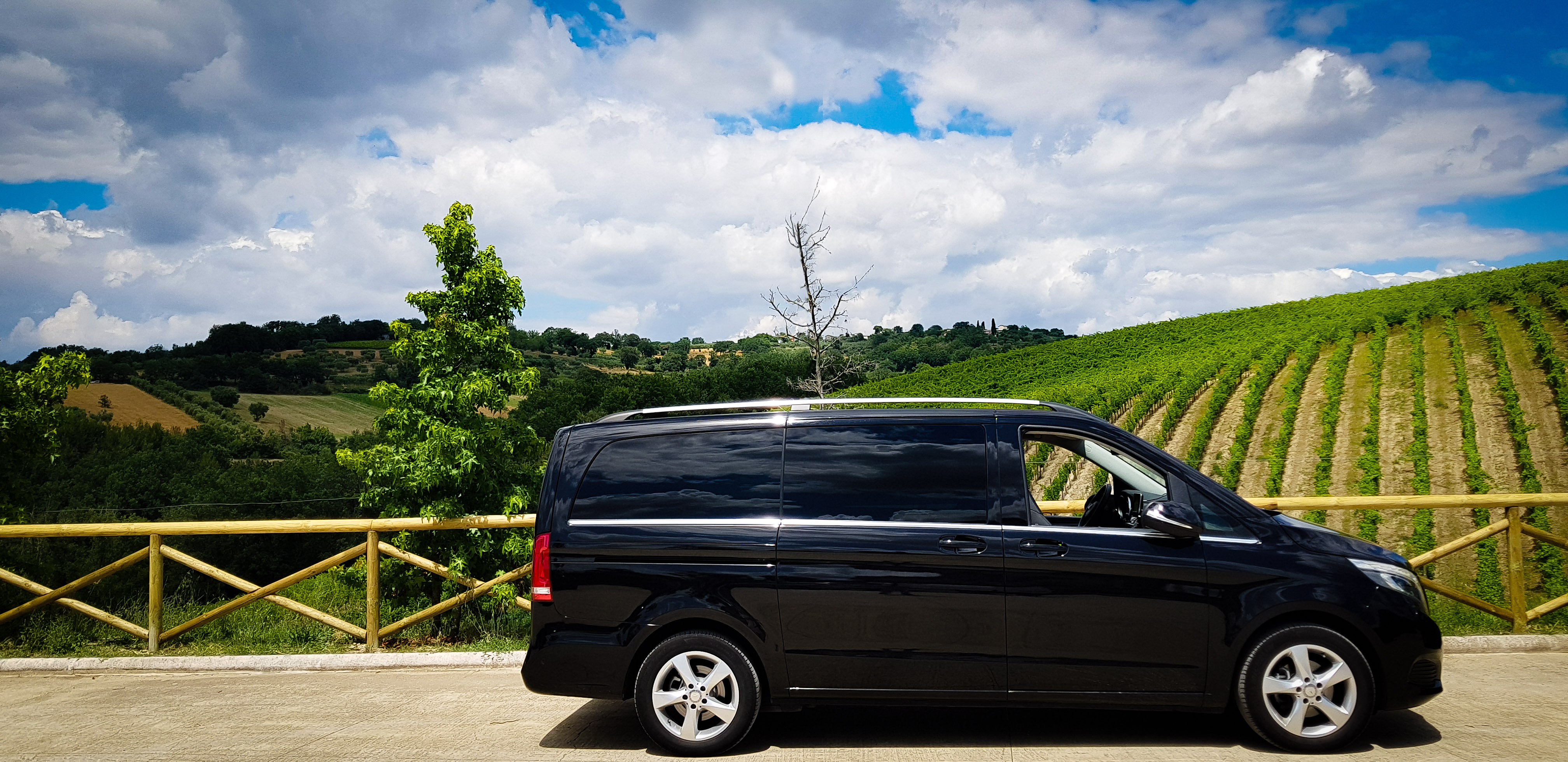 WHAT IS A TRANSFER+TOUR?
A Transfer+Tour is like a regular transfer, so we will take you from place A to place B, but why miss the chance to visit all the amazing places in between? We will arrange for you a customized tour during the trip, so that even a transfer to your destination will not be just a transfer, but it will become an experience that will bring a new value to your journey!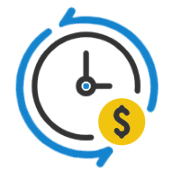 WHY SHOULD I GET A TRANSFER+TOUR?
A Transfer+Tour is the most efficient way to visit many places optimizing time and distances.
For example, on the route from Naples to the Amalfi Coast there are so many wonderful sights to visit (such as Pompeii Ruins, Sorrento, Herculaneum, etc) and stopping there during your journey would require such a small detour that would be a pity not visiting them! To get there on another day would cost you additional time and more money, while stopping there on the way during a transfer would be so easy!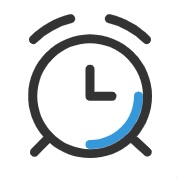 My accomodation check-in is not until later in the afternoon…
…then we know how to make the most out of your spare time! Our Transfer+Tour will allow you to visit many beautiful places on the way to your accommodation, and get there just at the perfect time for check-in, after a day full of wonderful experiences!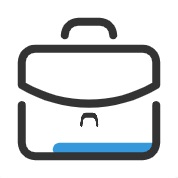 I have luggage with me, what happens to my bags during the transfer+tour?
No worries! Even if you are traveling with a lot of luggage, it will be safely stored in the car with the driver watching it for all the time of your visit!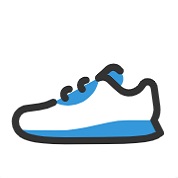 After being so much time on a plane/train my kids need to stretch their legs...
...then we recommend planning a Transfer+Tour instead of another long trip (by car). You will have the chance to stretch your legs, or also have a nice lunch, and get to your next destination happy and relaxed!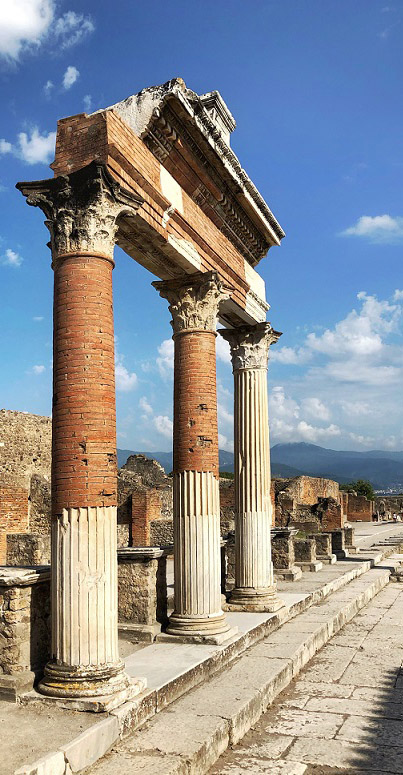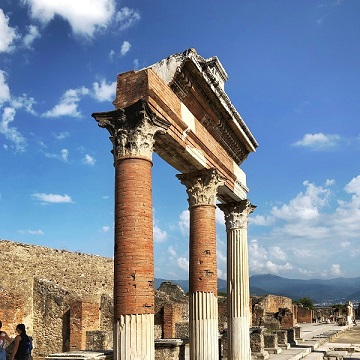 Transfer+Tour of&nbsp

POMPEII RUINS

star BEST TRAVELER'S CHOICE

You should not miss the chance to visit the ancient Ruins of Pompeii, and what better solution than our Transfer+Tour? It comes in very handy if you're already planning to have a transfer from Naples to Positano, as the famous archaeological site is located halfway between Naples and Amalfi Coast!

Our driver will drop you off right in front of the ruins entrance, then he will take care of your luggage, parking the car in a safe place. In Pompeii we recommend spending about 2.5 hours to explore the ancient Roman town that was mostly destroyed and buried under meters of volcanic ash during the eruption of Mount Vesuvius in AD 79.

Here, you will have the chance to walk around by yourself, learning more with the help of the audio-guide or a licensed private guide that we would be able to book on your behalf in order to maximize your limited time: the English speaking tour guide will show you around through the highlights of the site. At the end of your visit, we will continue the trip to reach your destination.