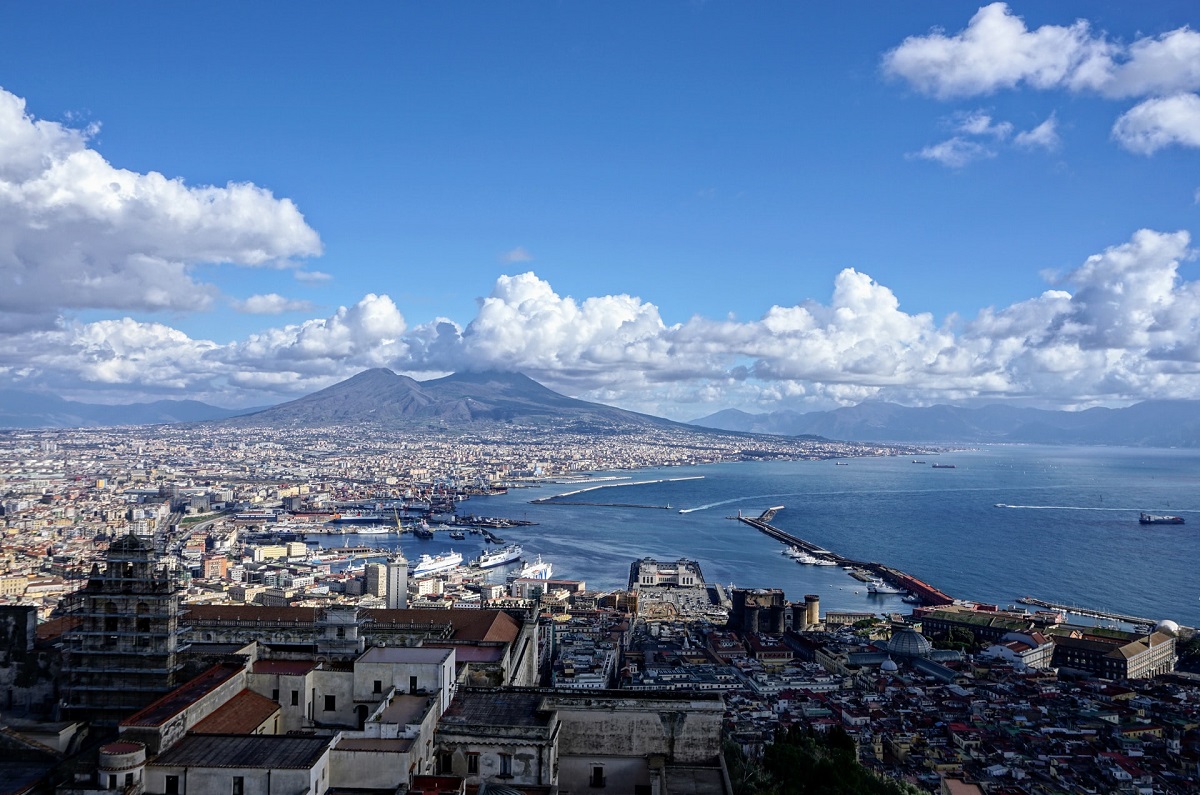 her Majesty:&nbsp

NAPLES

publicCulture shopping_basketShopping cameraPhoto local_pizzaPizza
NAPLES CITY
The famous writer Goethe once said "Vedi Napoli e poi muori" or, in other words, you absolutely have to see the magnificence and the many beauties of Naples before you die! And we're here to make sure you do!
A full day immersion in the most unique and authentic city of our country! If you ever imagined Italy like a place of stunning panoramas, great food, narrow streets, elegant buildings, hanging clothes drying out in the sun and people chatting around friendly – you were imagining Naples!
hdr_weak HIGHLIGHTS
keyboard_arrow_right For anyone interested in Roman art, the first step is the extraordinary Naples National Archaeological Museum, which houses Roman statues, exquisite mosaics and frescoes from Pompeii, Herculaneum and much more.
Or you can meet the oldest citizens of the city in the Napoli Sotterranea (Naples Underground), the ancient catacombs 40 meters underneath the city.
keyboard_arrow_right Lunch time! You absolutely can't miss the chance to taste the authentic Neapolitan Pizza, a true experience that will make you wish to move there for good! Not into pizza? A lunch by the lungomare – the elegant seaside area - will do for you!
keyboard_arrow_right Enjoy a stroll in the historic centre, which is a UNESCO World Heritage site dating back to 470 B.C.. it has many incredible attractions to visit: three enormous castles, a royal palace and more churches and cathedrals than you could ever manage.
help_outline Itinerary not quite right for you? Already been to one of these sights and want to switch with another place? Let's create your tailor-made experience! &nbsp CONTACT US!
add_circle_outline INCLUDED
check
Private air-conditioned vehicle with big windows and ample space
check
English speaking driver
check
Local tips and advice about where to go, what to do and where to eat
check
All taxes, parking, tolls, fuel
remove_circle_outline NOT INCLUDED
clear
Entrance fees (where required)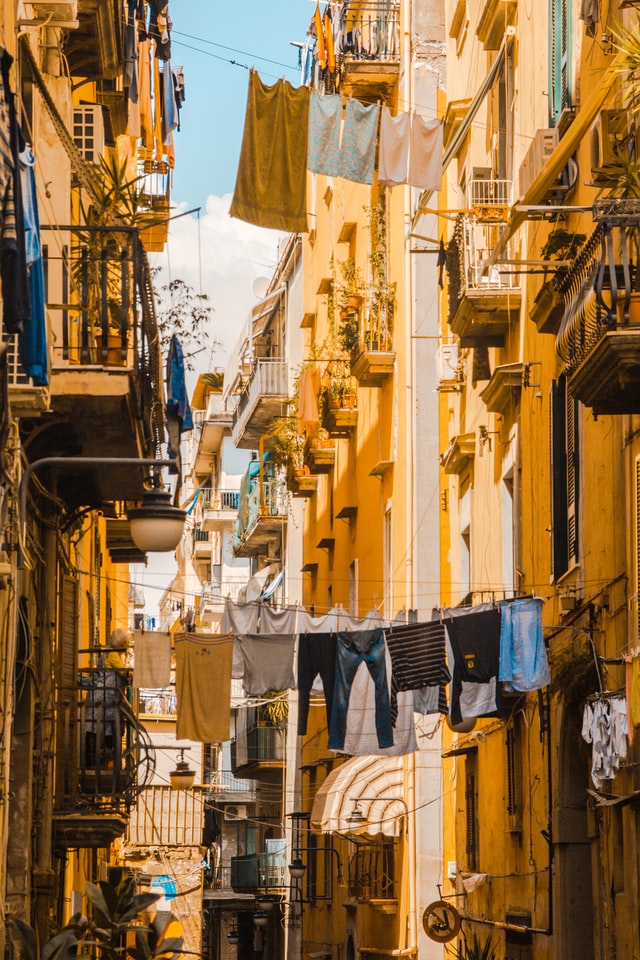 info_outline WHAT TO EXPECT
We will collect you at the time we agreed from the address you are at (airport, train station, accommodation, etc.) and take you on the Naples City sightseeing tour
The fun starts now! We will begin from the scenic drive leading to the city and some interesting chat to introduce you to our beautiful area.
Usually the time to get to Naples from the coast and back is 1/1.5 hours each way, so considering the minimum duration of the tour (8 hours) you should have 5 hours of full sightseeing in the city. This is just an approximate estimation, since driving time is different depending on pick-up/drop off location and traffic conditions. However, like for all our tour options, the driver will agree with you the length of each visit step by step, to create a flexible tour that will make you enjoy your time to the fullest! So no need to hurry to follow a pre-arranged schedule, no time limits, no fixed plans!
For example, once arrived at the Archaeological Museum you find out you really love it and want to spend more time there? No problem! To stay in the time/price agreed we can shorten the time at the other places or extend the time of the tour (by paying a supplement for the extra hours).
After your itinerary is completed, it's time to say goodbye! We will take you back to the same location we collected you from, or a different one if required.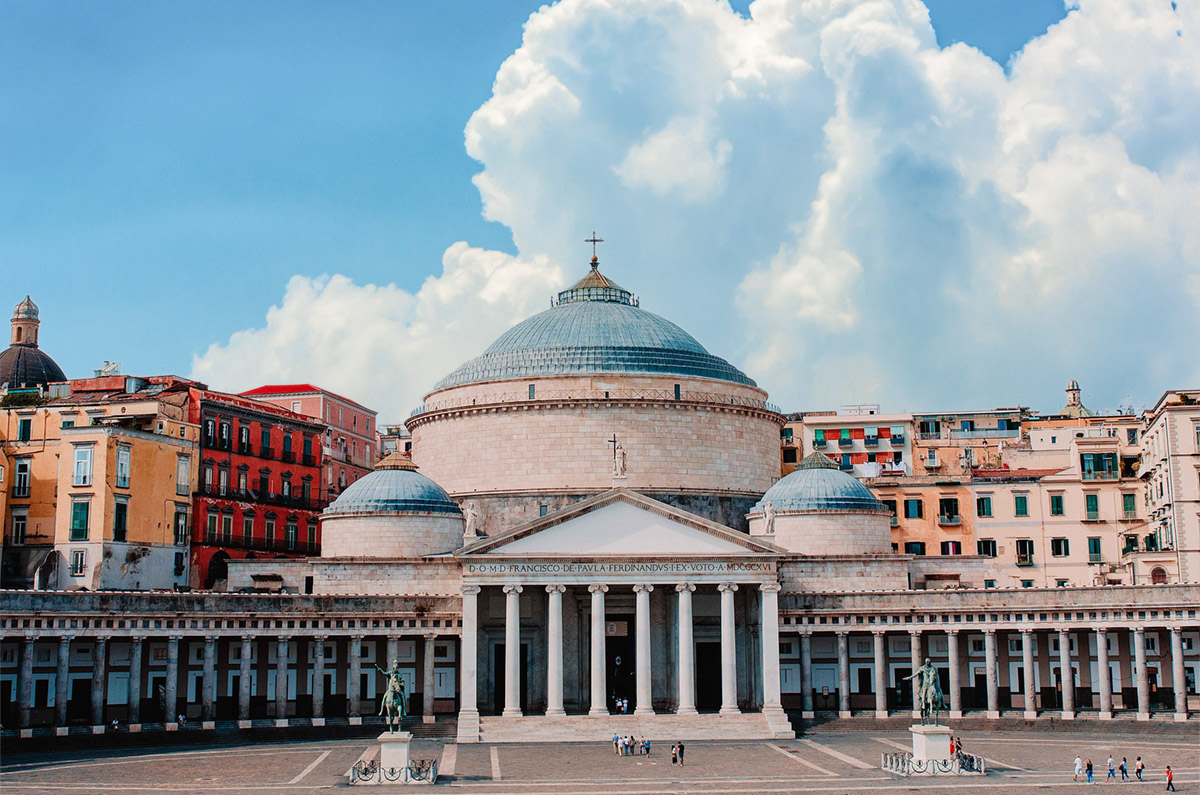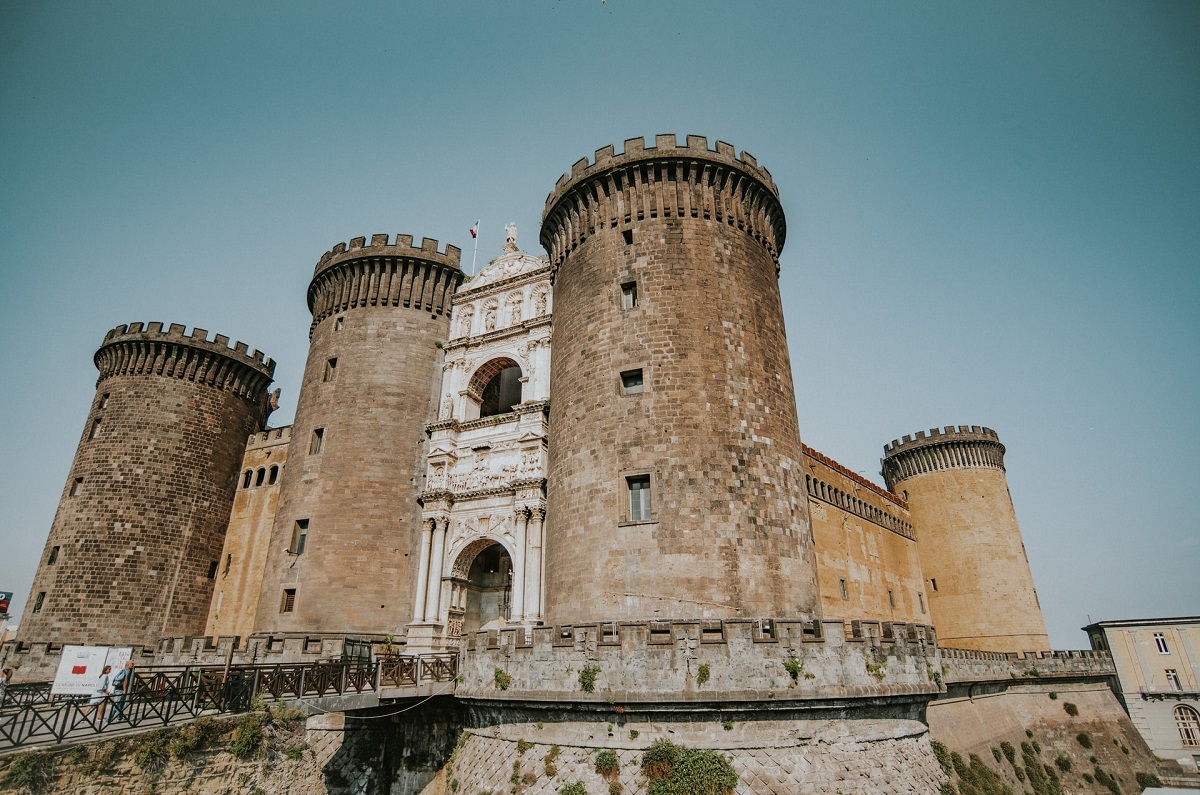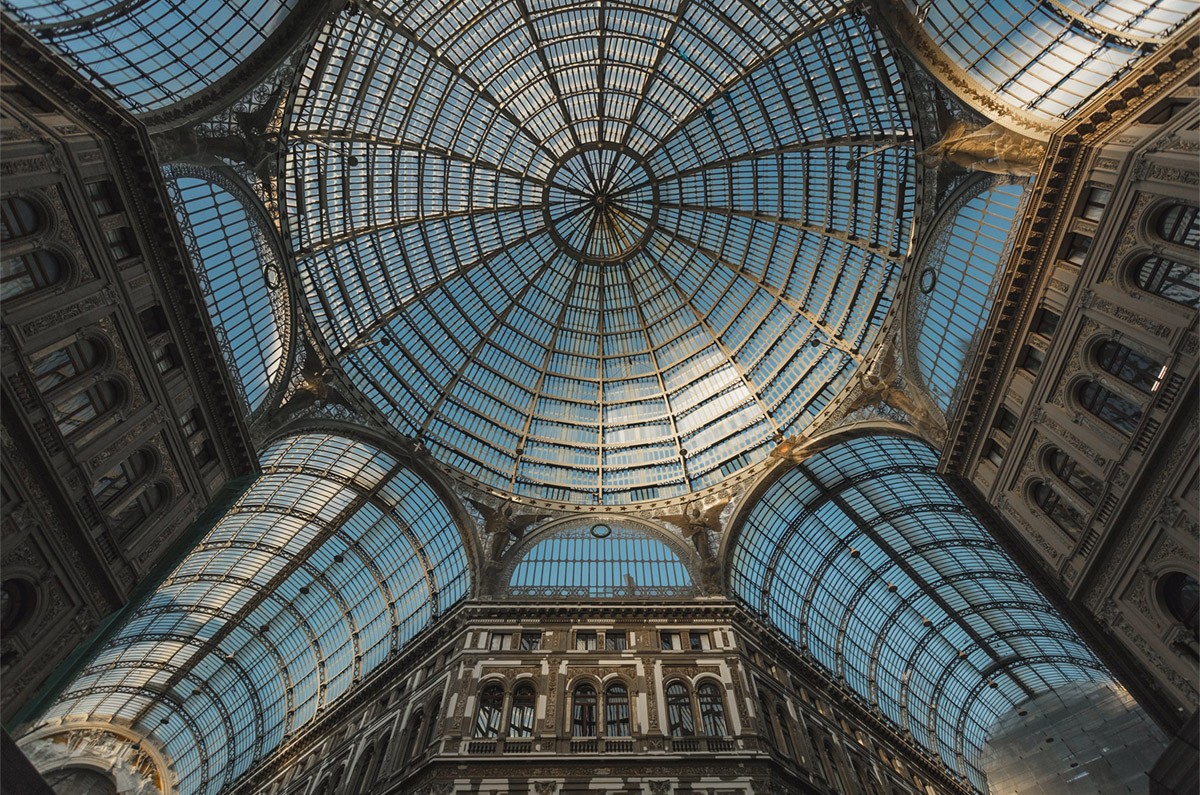 lightbulb_outline TRAVEL & PLANNING TIPS
While planning your experience we highly recommend considering some factors:
keyboard_arrow_right Tickets can be bought online in advance; this could be a good trick in order to not waste time in queue during your visit.
· National Archaeological Museum: skip the line tickets can be purchased from the official website ↝ ECM.COOPCULTURE.IT. The museum is closed on Tuesdays – so plan your trip accordingly!!
· Naples Underground: tours in English are available every day at 10,00-12,00-14,00-16,00-18,00. Reservation for small groups under 10 persons is not needed.
keyboard_arrow_right What to wear? A comfortable outfit will be perfect to explore the city! You want to be sure to have a hat and/or sunscreen since you will be outdoor for most of the time. Also consider wearing a loose shirt (belly can get too full of pizza!).
Length, time and rates can change depending on starting/ending place. Extra hours to be added on the day are subject to availability.