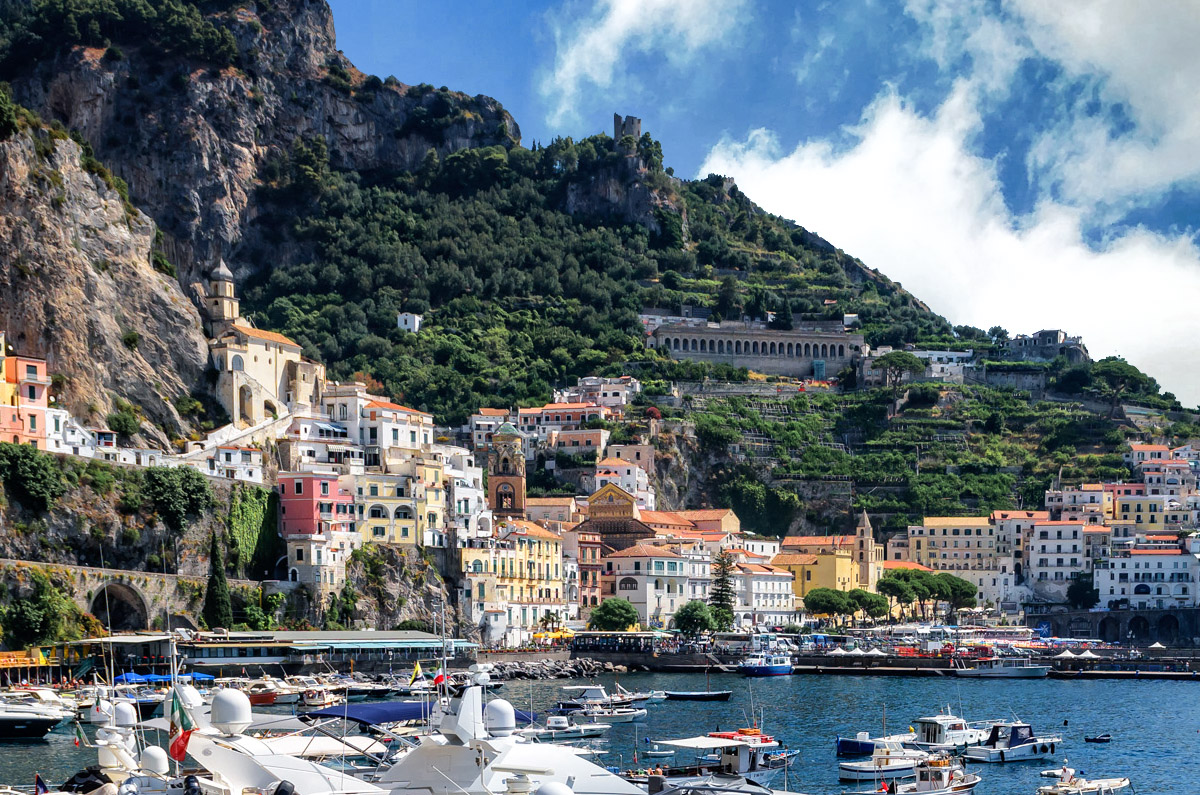 Essential&nbsp

Amalfi Coast

landscapeLandscapes cameraPhoto shopping_basketShopping

Your most efficient, customizable and exciting experience along the Amalfi Coast: the Essential! We will make sure you won't miss the highlights of our beautiful area.

The perfect experience for any traveler: those with limited time, those who prefer having not-too-challenging trips on multiple days, or those who have a reservation for dinner and don't want to be back too late (dinner is a serious matter here!).

If you can't make a choice on what to do during your stay… don't think any longer, this is the must!
hdr_weak HIGHLIGHTS
keyboard_arrow_right Drive along the breath-taking Amalfi Coast and take stunning pictures of the most beautiful and iconic views!
keyboard_arrow_right Discover the beautiful Italian Baroque art of the magnificent Duomo of AMALFI TOWN, and if such beauties are too much to bear, drink them down with some local limoncello!
keyboard_arrow_right Enjoy the never-ending views from RAVELLO gardens: you are up high at the top of the cliff looking at the amazing Amalfi Coast from almost a bird's eye view.
keyboard_arrow_right Take the perfect photo from SCALA, the oldest village of the Amalfi Coast sitting on the hills above Ravello.
help_outline Itinerary not quite right for you? Already been to one of these towns and want to switch with another place? Let's create your tailor-made experience! &nbsp CONTACT US!
add_circle_outline INCLUDED
check
Private air-conditioned vehicle with big windows and ample space
check
English speaking driver
check
Local tips and advice about where to go, what to do and where to eat
check
All taxes, parking, tolls, fuel
remove_circle_outline NOT INCLUDED
clear
Entrance fees (where required)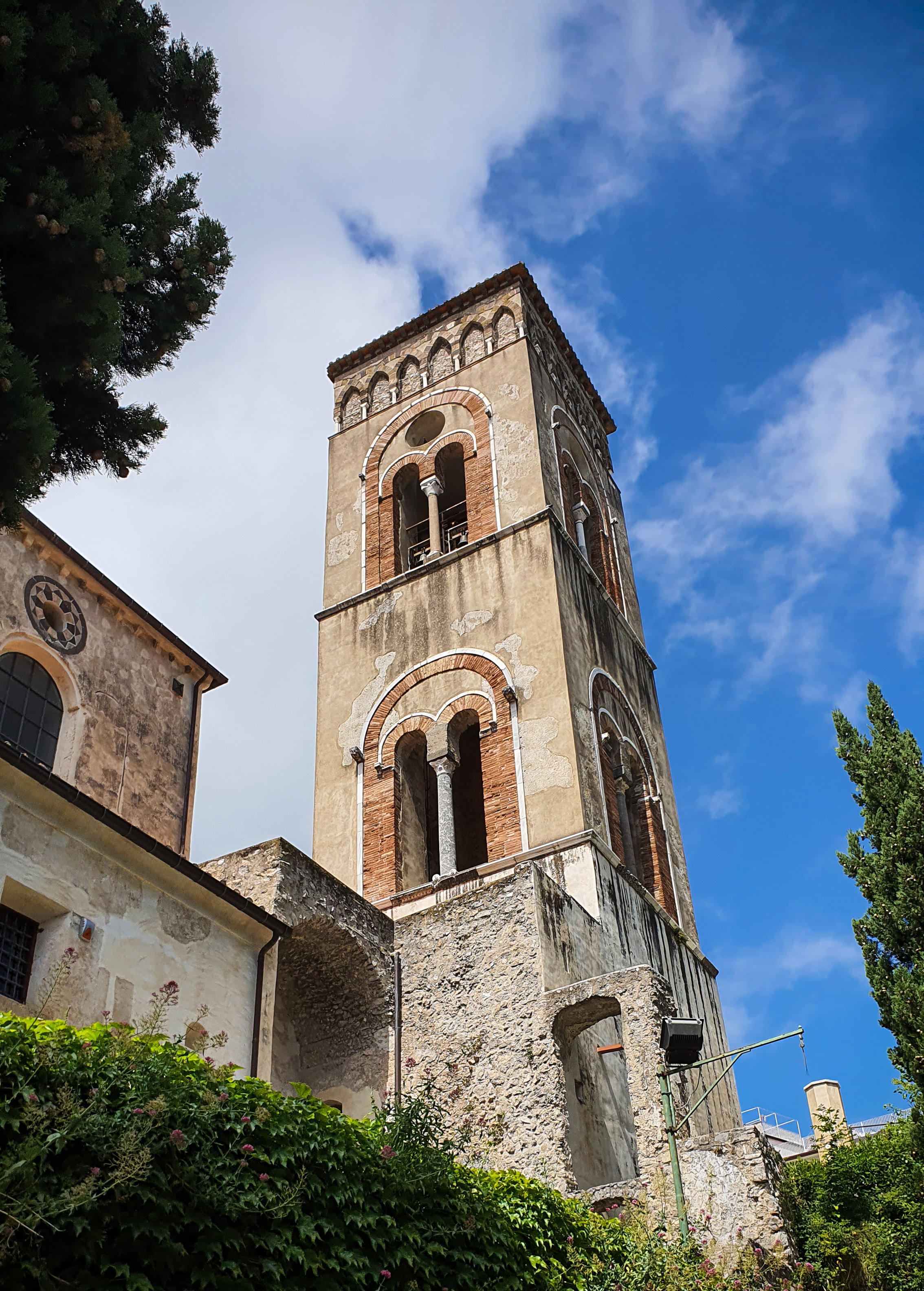 star_border TRAVELER'S CHOICES
Like a double-dip Gelato, you can mix flavors – oops! we meant towns of this itinerary – and make the perfect match! According to many customers' opinions, we have found the best combinations to be:
…departing from POSITANO: AMALFI - RAVELLO | 6 hour experience
…departing from SORRENTO: POSITANO - AMALFI | 6 hour experience
info_outline WHAT TO EXPECT
We will collect you at the time we agreed from the address you are at and take you on the Essential AMALFI COAST sightseeing tour.
The fun starts now! We will begin from the scenic drive leading to the first stop of the itinerary (with some stops for taking pictures as well) and some interesting chat to introduce you to our beautiful area.
How long for the first stop then? As much as you want! No need to hurry to follow a pre-arranged schedule, no time limits, no fixed plans! The driver will agree with you the length of each visit step by step, to create a flexible experience that will make you enjoy your time to the fullest!
Once arrived in Amalfi you find out you really love it and want to spend more time there? No problem! To stay in the time/price agreed we can shorten the time at the other places of the itinerary, even skip a stop, or extend the time of the tour (by paying a supplement for the extra hours).
After your itinerary is completed, it's time to say goodbye! We will take you back to the same location we collected you from, or a different one if required.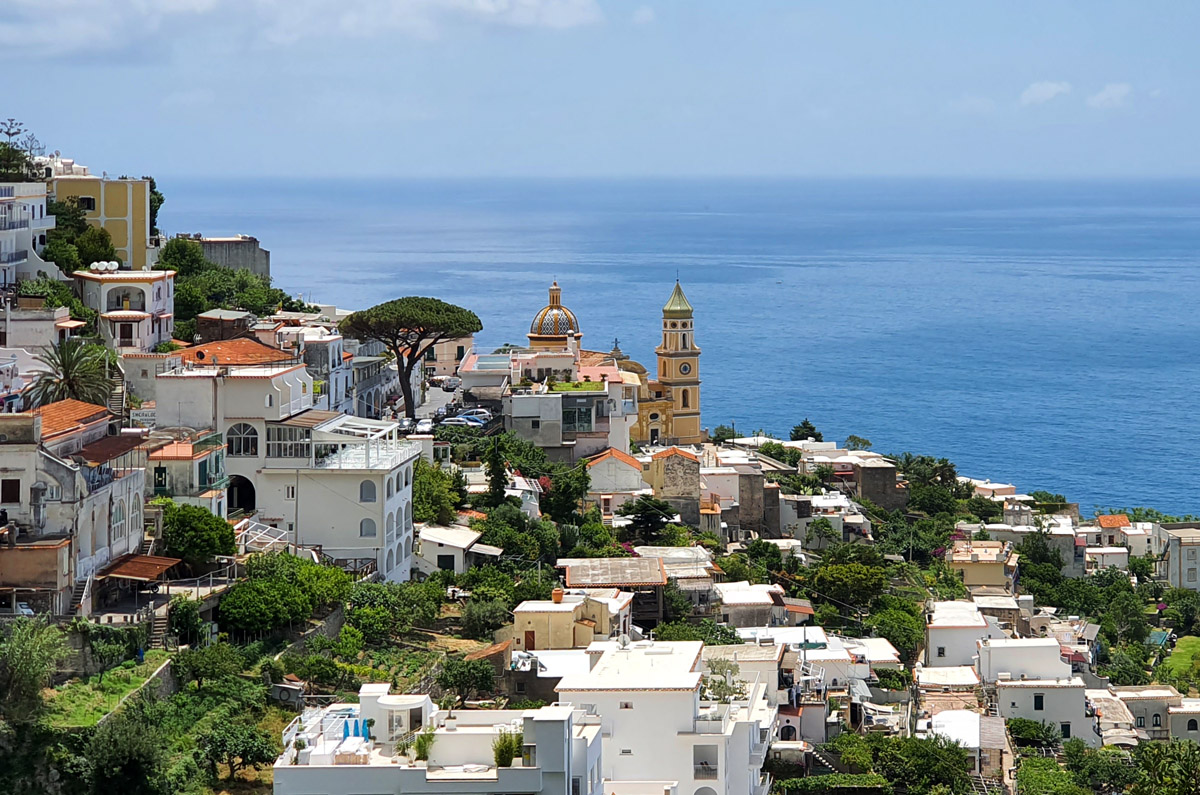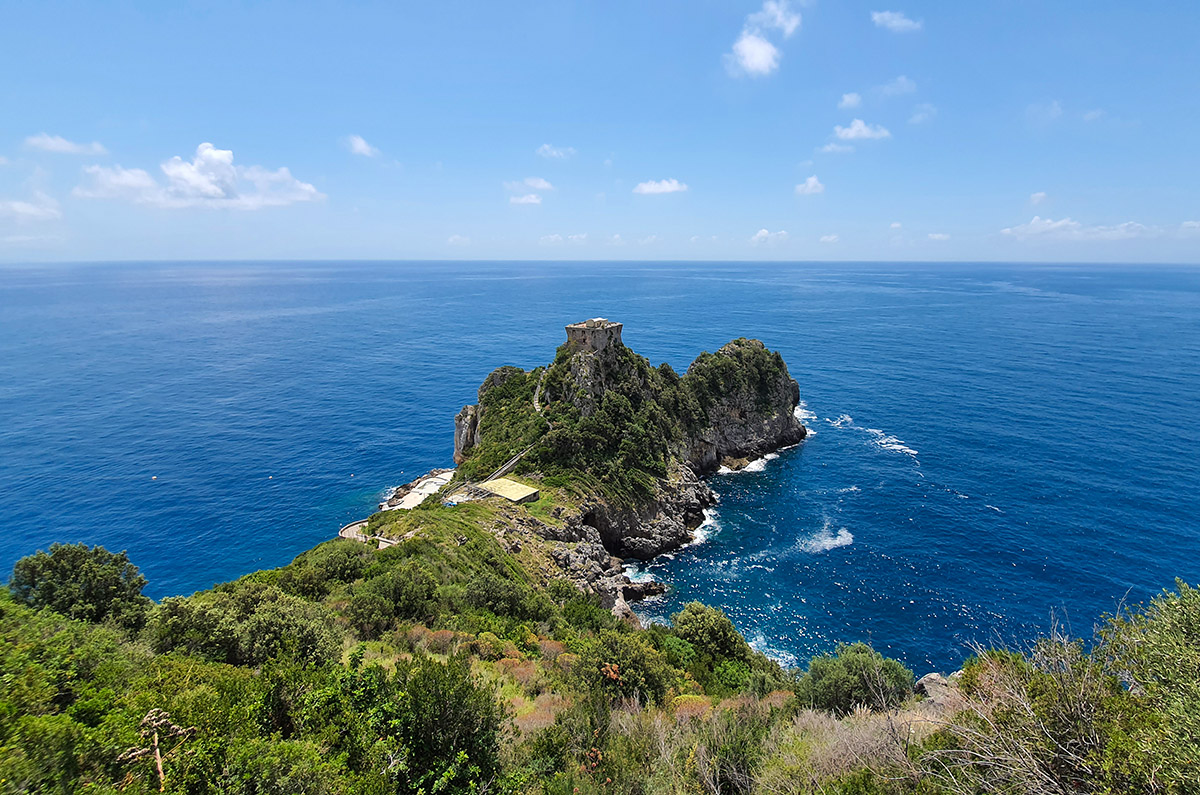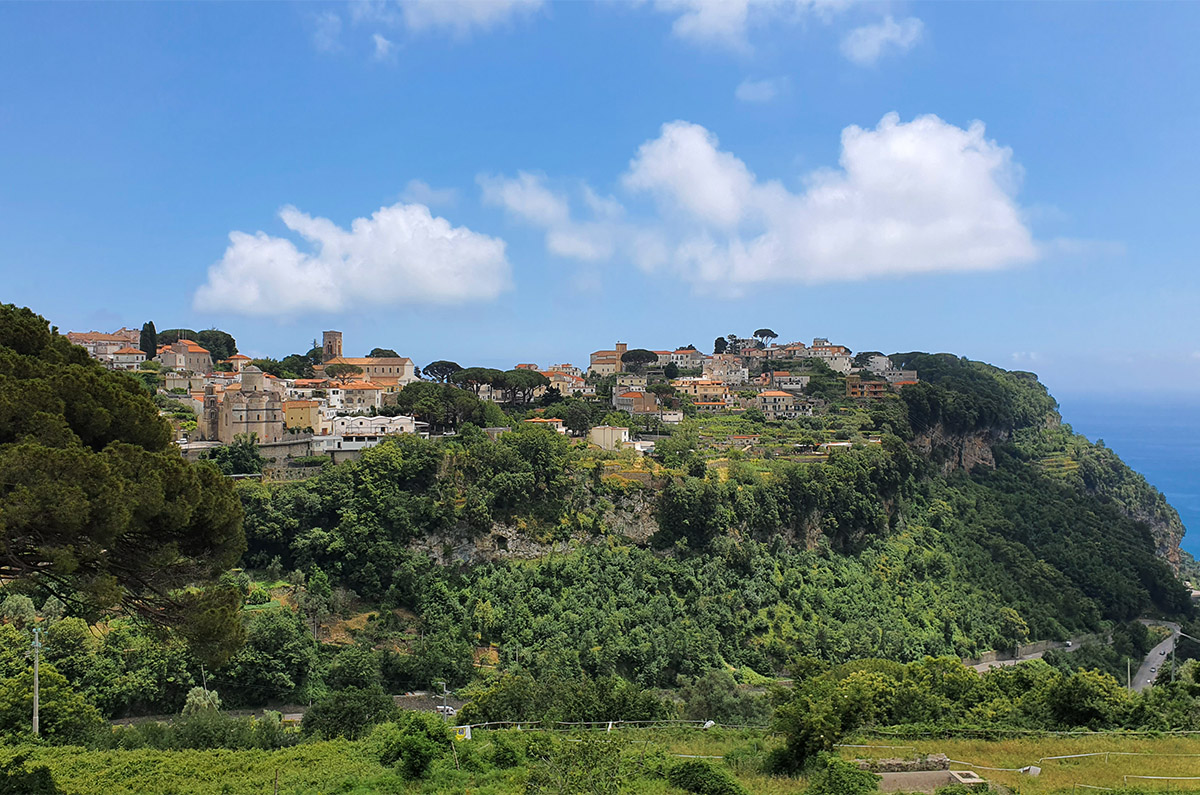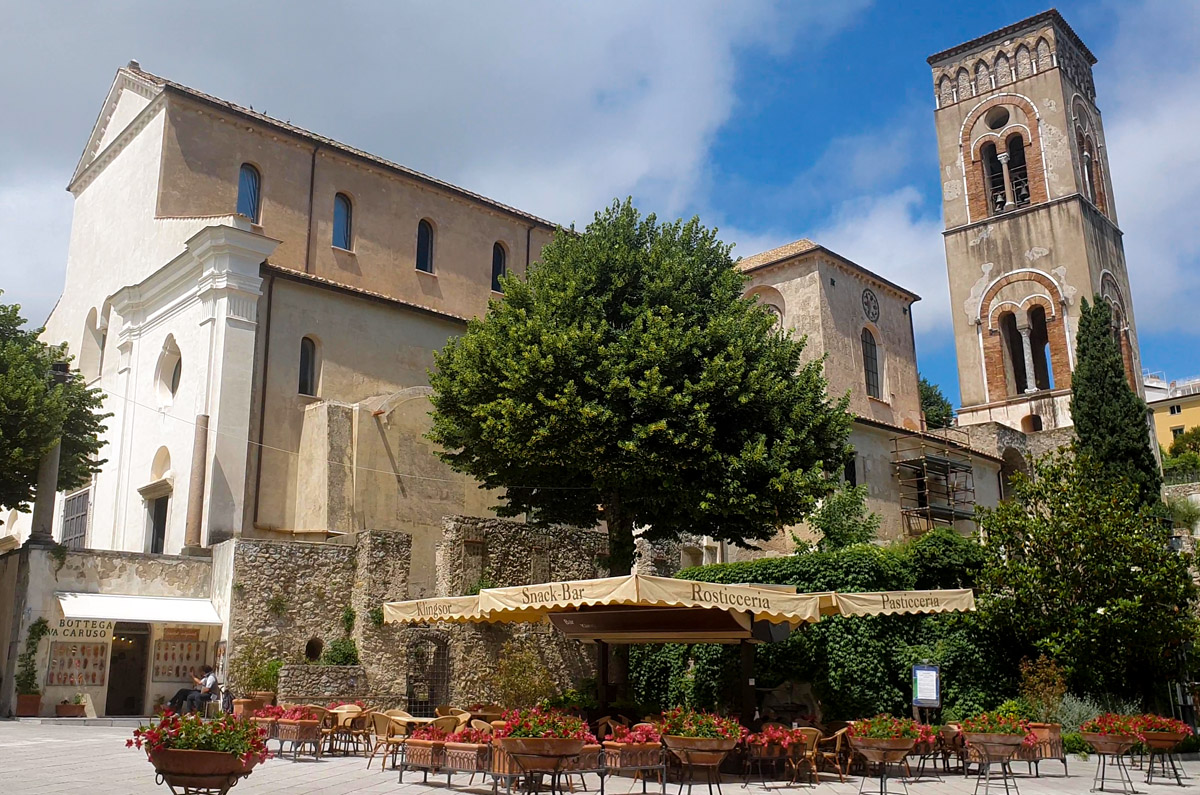 lightbulb_outline TRAVEL & PLANNING TIPS
While planning your experience we highly recommend considering some factors:
keyboard_arrow_right This option will only be available for those who are based on the Amalfi Coast or the nearby areas. This is because time (6 hours) would not be enough to reach the Amalfi Coast from a more distant place and still enjoy the visit. Are you starting the tour from Naples or Salerno? No problem, check out our Classic AMALFI COAST option!
keyboard_arrow_right Do not plan on visiting the town where your accommodation is located during the tour! Most of towns and villages of the area are small and easy to visit by walk, so you will be able to explore the one where you're staying by yourself in the spare time! Better use the time of the tour to visit places you would not be able to visit otherwise. For example, if you are staying in Positano for the night, we recommend an AMALFI - RAVELLO | Essential 6 hour experience. This way you would make the most out of your time! Don't hesitate to contact us for many other options.
keyboard_arrow_right What to wear? A comfortable outfit will be perfect to explore the Amalfi Coast! You will have the chance to discover unique pedestrian-only areas in most of the places you will visit (usually made of cobblestone streets), so you want to be sure to have comfortable shoes on to enjoy your stroll! Walking involved may vary while you explore the coast, but you can stop at any time and refill your energies (and belly) with a good gelato or an Italian espresso!
Length, time and rates can change depending on starting/ending place. Extra hours to be added on the day are subject to availability.