· HIRE YOUR PRIVATE DRIVER ON THE AMALFI COAST AND LIVE AN UNFORGETTABLE EXPERIENCE ·
Planning your trip, getting to the coast and seeing every place you dreamed of has never been so easy!
TOP ACTIVITIES
these are by far the most loved ones!
Transfer + Pizza stop in Naples
be smiling... travel with us!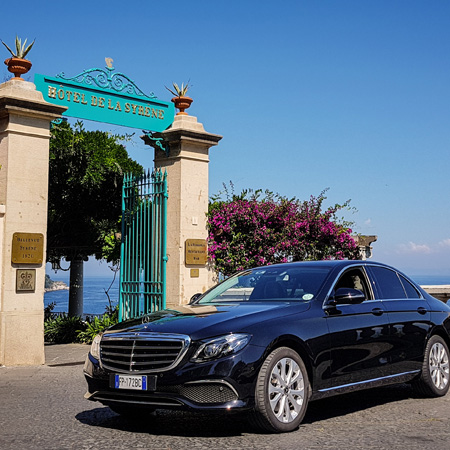 Our fleet is shiny and new...
It's really important for us that our customers feel at ease and comfortable from the beginning of the trip until we say goodbye.
All our vehicles are fully licensed and designed to guarantee you the most relaxing and pleasant trip.
searchcheck them out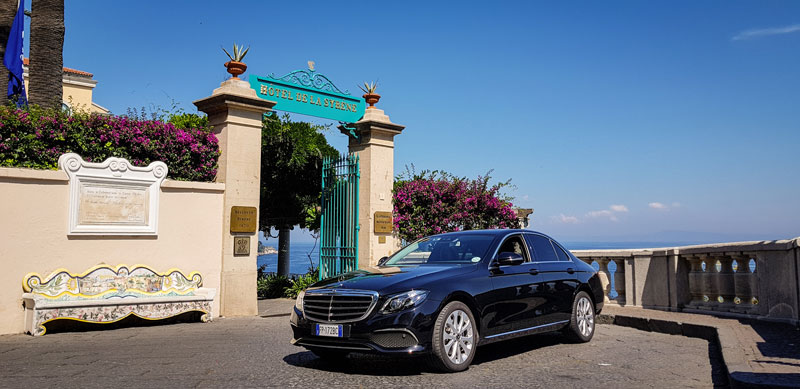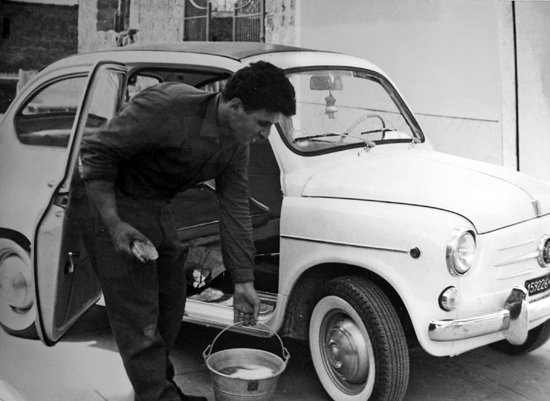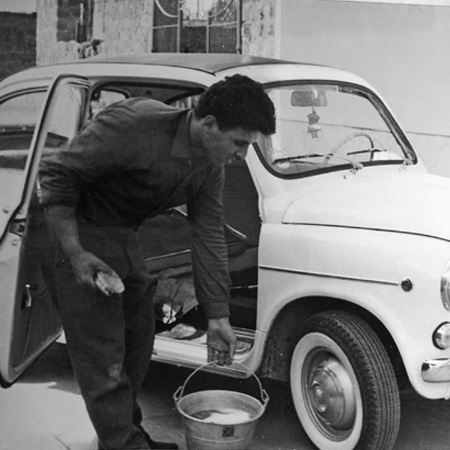 A family run business...
Ever since 1887, going through 5 generations, our family is making every effort to build up a business based on love for our country, passion for our job, and thrill for travel!
We put together the most professional and reliable drivers, who currently work hard to guarantee you a great time along the Amalfi Coast!
searchlearn more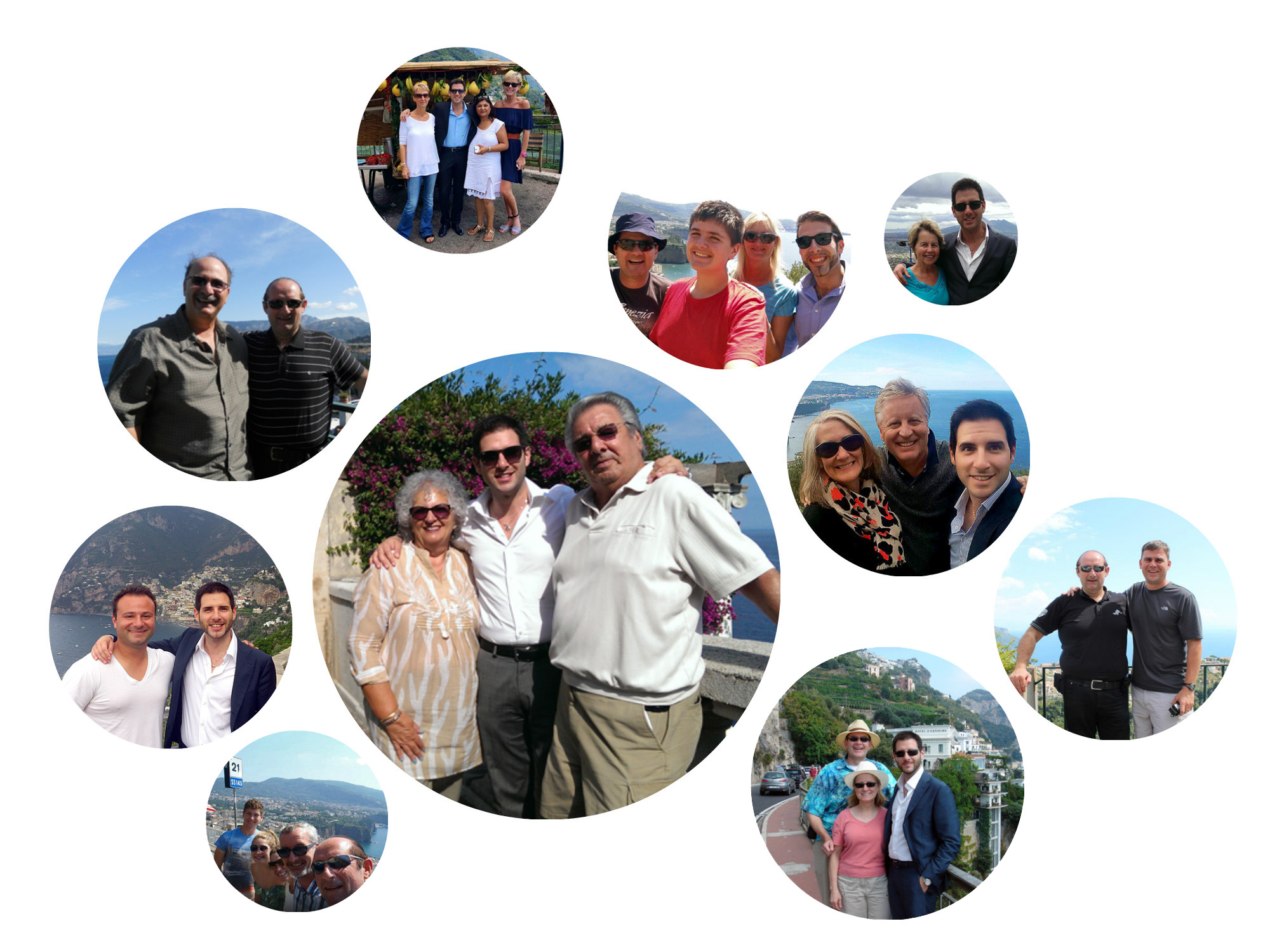 What people say about us...
We are reliable, professional and there is nothing that matters more to us than your satisfaction.
Over the years, many fellow travelers like you have found this to be true but if you don't believe us, believe our customers!
searchshow reviews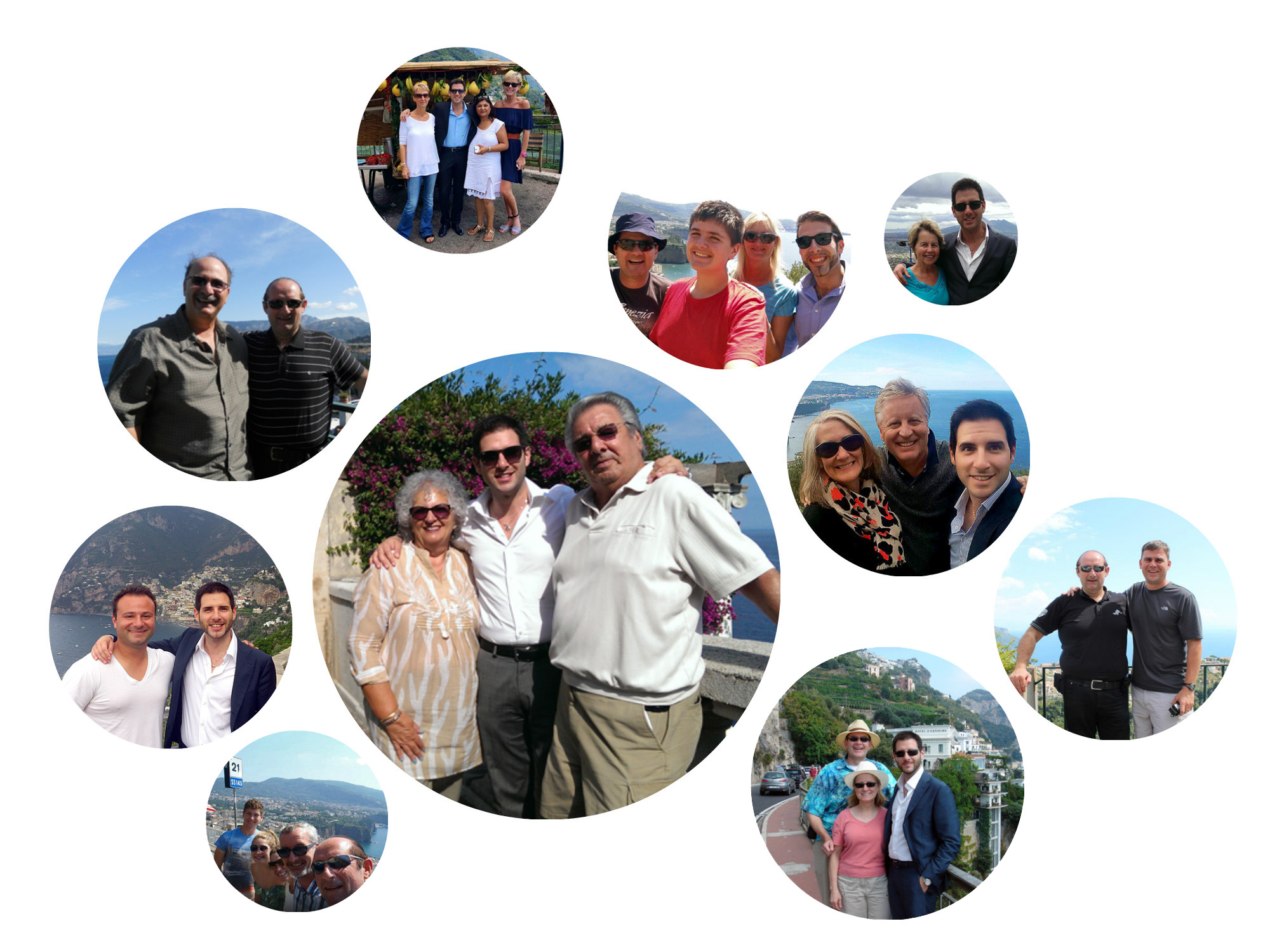 · TomFlies.com ·
fiber_manual_record fiber_manual_record fiber_manual_record fiber_manual_record fiber_manual_record
format_quote Rainbow Limos is a true gem. They have been our providers for some time, but when we got to experience what our clients told us, we were blown away with the amazing quality of service and security we felt. format_quote
· Kiley ·
star star star star star
format_quote We had a phenomenal experience with Rainbow Limos. They were responsive, prompt, knowledgeable, professional. I love that they're a small, family-owned business. Can't say enough good things! format_quote
· Robert & Brianna ·
stars stars stars stars stars
format_quote My wife and I had an amazing experience with Rainbow Limos. Family run business. Very friendly, safe and clean cars. They have our highest recommendation and we will use them again when we come back! format_quote
· Brett ·
stars stars stars stars stars
format_quote It was our first time to Italy – we absolutely loved every minute of this experience, and cannot recommend enough that you use Rainbow Limos if you're trying to get from Naples to the Amalfi Coast. format_quote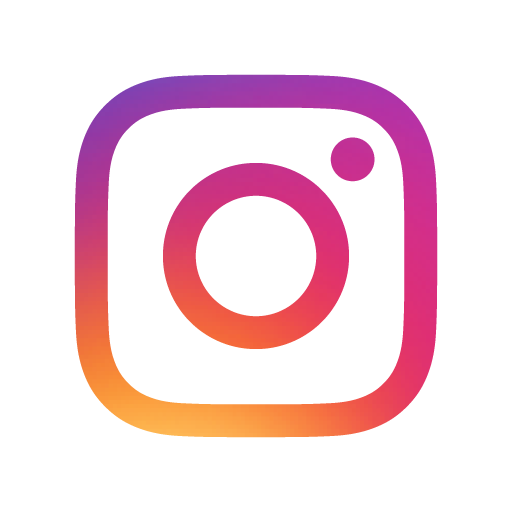 follow us on Instagram!